Pennsylvania
cannabis
market data
Introducing Insights Premium for Pennsylvania. Build a better business strategy with real-time cannabis market data & consumer insights.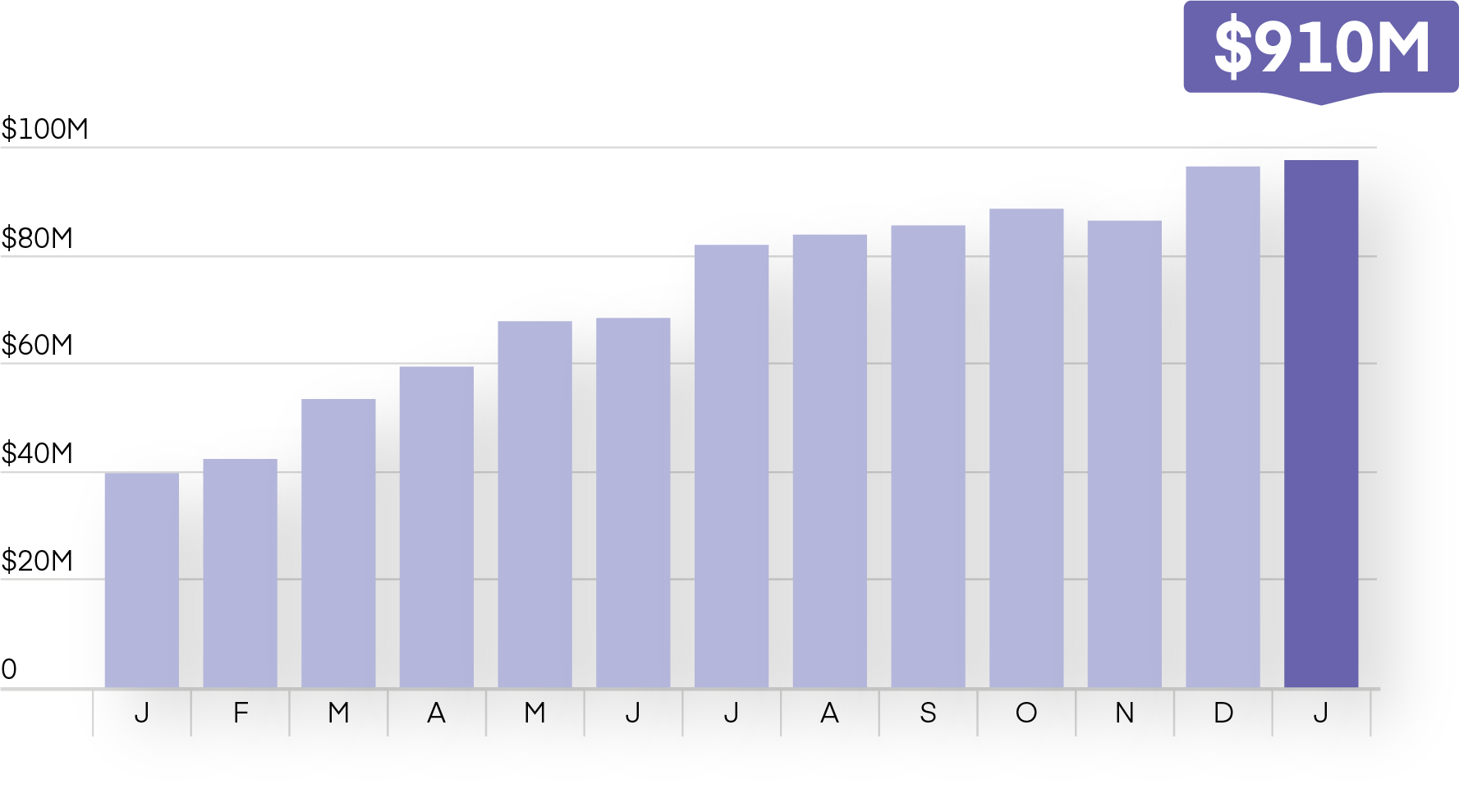 $909.4M
Total sales from April 2020 to March 2021

120%
Sales were up 120% from Q1 2020 to Q1 2021

$394M
Flower is the largest category, at $394M over last 12 months
Top product manufacturers, producers and processors in the industry leverage Headset Insights to make informed decisions around their product portfolios and business strategies.

With an Insights Premium subscription, you'll get a comprehensive view of Pennsylvania's medical cannabis market down to the SKU-level. Whether you're looking to move into the market or maintain your competitive edge, Insights Premium empowers your business to stay ahead of the market and understand what's driving consumer trends today.

Request a demo to learn how reliable data can inform your business strategy for the Pennsylvania cannabis market.
A high-level overview of the Pennsylvania cannabis market
As a medical market, Pennsylvania can provide broader insight into the overall state of the industry and help us better understand changes and opportunities within cannabis. Read this report to get a closer look at what's driving growth, as well as basket metrics, and category level trends.