Massachusetts
cannabis
market data
Full market read now available to track market performance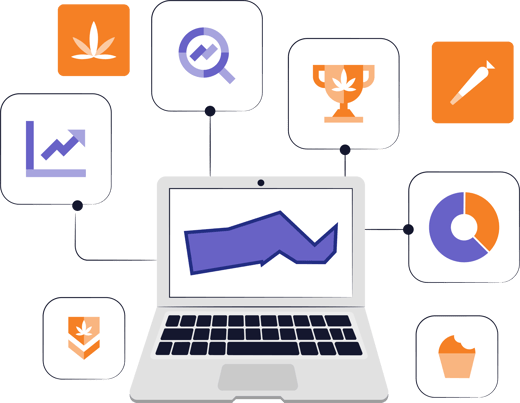 $972M
Total Sales from January - August 2022
$67.54
Average basket size in August 2022
40.6%
Market Share of Top Category, Flower
Build a better business strategy with reliable cannabis market data & consumer insights.
With a premium Insights subscription, you'll get a reliable view of Massachusetts' cannabis market. Whether you're looking to move into the market or maintain your competitive edge, Insights empowers your business to stay ahead of the market and understand what's driving consumer trends today.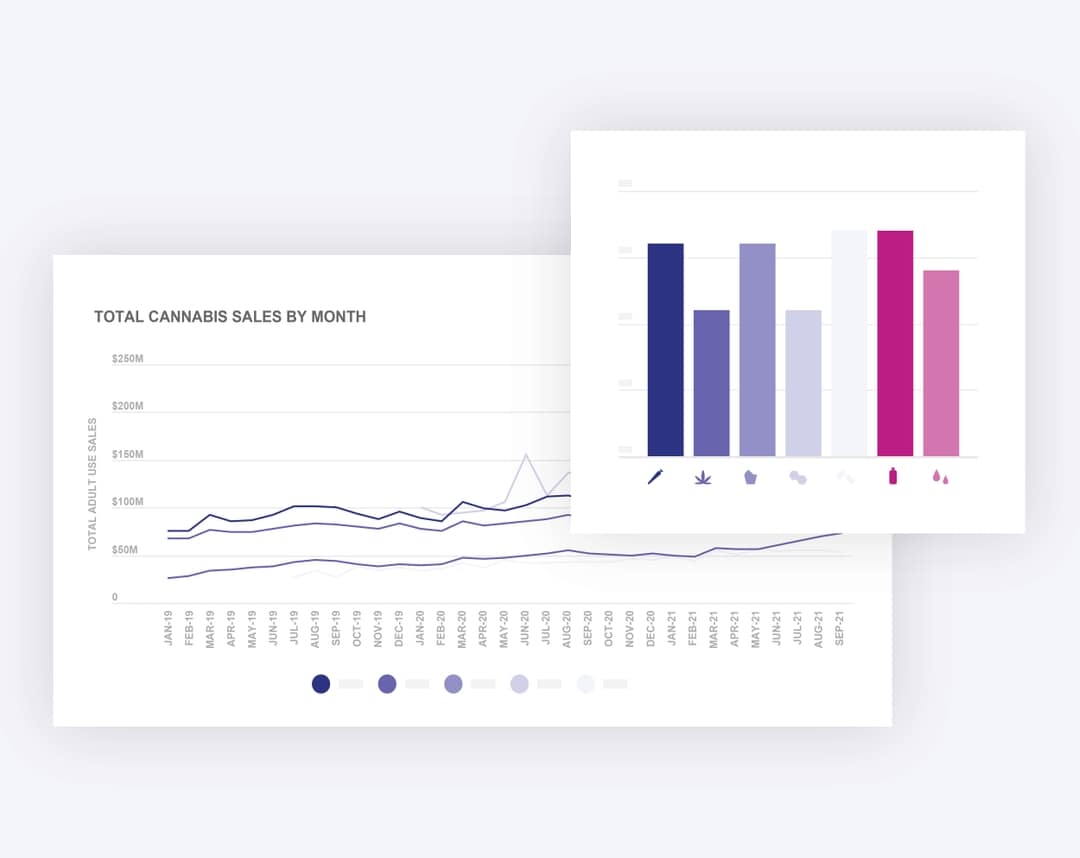 SKU-level datasets
Go beyond category-level insights with Headset's full-coverage read of the Massachusetts market. Data-sets for analysis include brand profiles, sales by segment, strain, flavor, & package size.
BASKET ANALYSIS
Understand consumer purchasing behaviors, what's in a basket, and how to increase basket size.
DEMAND PLANNING
Timing is everything. Understand how seasonality impacts when purchases are happening.


See how other markets stack up
Compare and contrast Massachusetts sales with other legal markets across North America.
US markets: AZ, CA, CO, FL, IL, MA, MD, MI, NV, OR, & WA
Canadian markets: AB, BC, ON, & SK
Product categories: Flower, Pre-Rolls, Edibles, Beverages, Concentrates, Vapor Pens, Topicals, Capsules, Tincture & Sublingual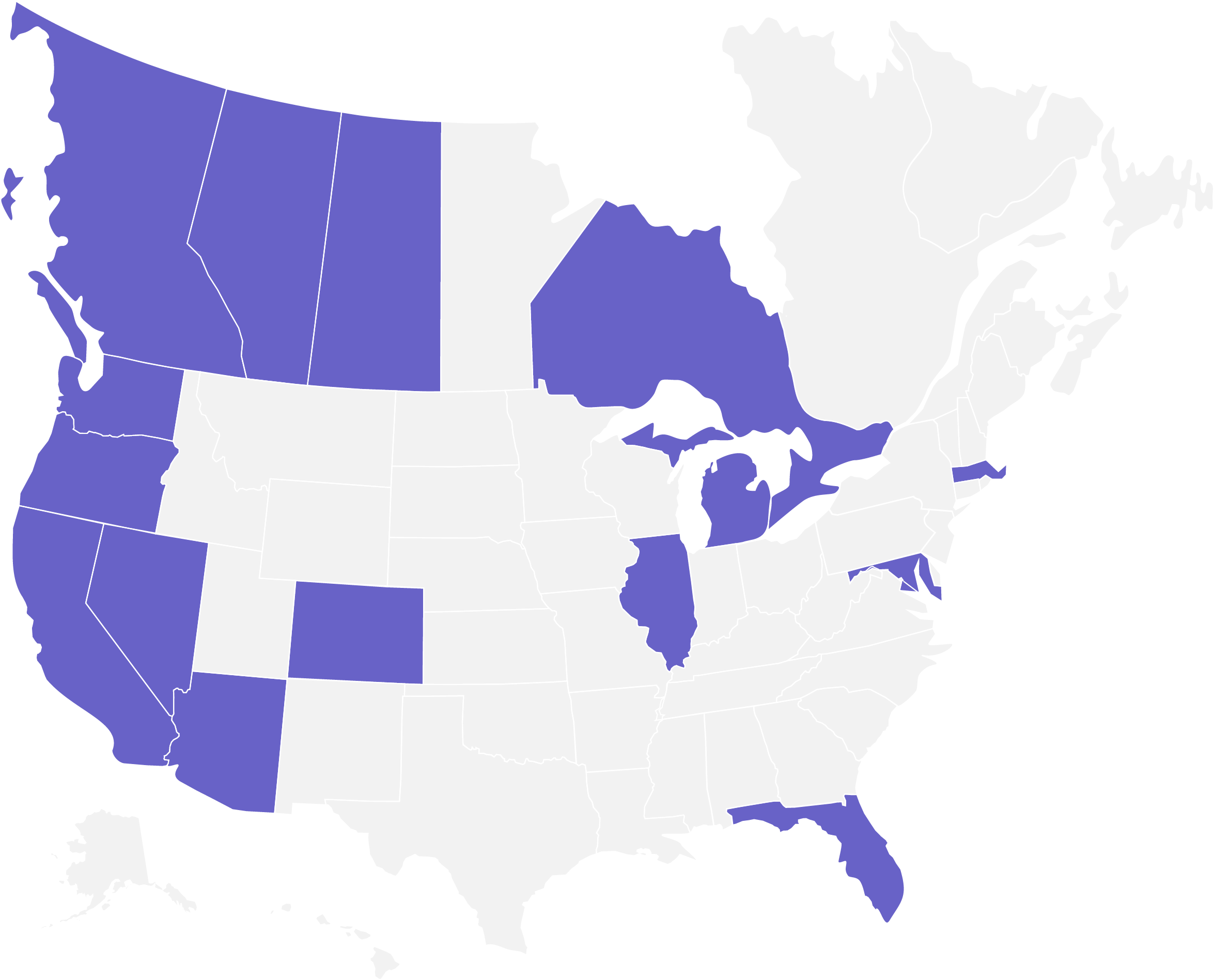 A deep dive of the Massachusetts cannabis market
In this report, we explore cannabis sales growth, product categories, brand consolidation in the market, demographics, and more.